At present 500,000 buildings in the UK are served by a heat network – 2% of the UK heat demand is served by these networks. However to reach the carbon reduction goals of the Clean Growth strategy requires 18% of all heat to be delivered through a heat network.

In the UK, the heat network sector is relatively small, specialist and young but growing and maturing quickly. With the rapid growth experienced to date, there are an increasing number of people joining the sector – both graduates and those switching from other sectors.

To become a mainstream industry, providing millions of buildings with low carbon heat and hot water with trusted customer services and processes, the heat network sector needs to mature quickly. This issue has been highlighted by Government who have identified capacity and capability as key issues for the sector.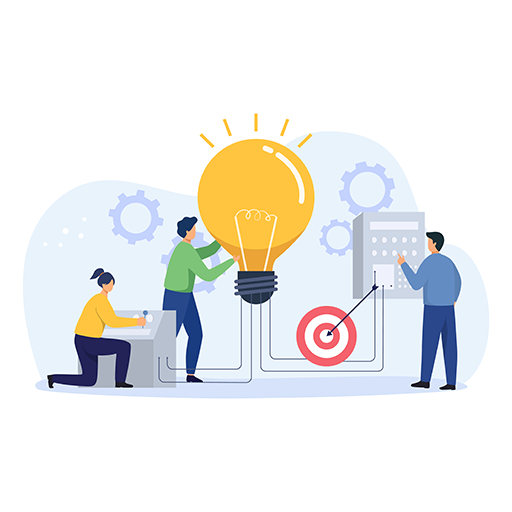 The Department for Business, Energy & Industrial Strategy (BEIS) has commissioned skills gap research, to be undertaken in 2020, as it is clear that the heat network sector would benefit from sector-wide learning and development, including:
Upskilling the current workforce;
Developing programmes for graduates and new sector entrants to learn from established professionals; and
Bringing in learning from other sectors and established heat network markets.
Professional development opportunities and support programmes such as mentoring will also help to foster and retain talent within the sector.

To help with the journey to maturity and to create opportunities for personal and professional development within the heat network sector the District Heating Divas have launched a 10 month pilot of a heat network mentoring programme for the UK, called Heat Exchanger.
Mentoring is an informal arrangement between two people. The agenda is set by the less experienced mentee. The mentor provides support and guidance drawing on their experience.
Through a series of regular meetings, which focus on career growth and personal development, the mentee can develop a continuous improvement action plan to help achieve their goals. Progress and challenges can be discussed in subsequent meetings allowing the mentor to develop their communication and leadership skills. This differs from coaching which is often more targeted, shorter in duration and with a trained / qualified coach.

Mentoring is a hugely fulfilling experience for the mentor as well as the mentee. Carving out a regular time to consider your development with someone entirely separate to your workplace and a fresh pair of ears can help both participants learn from each other.