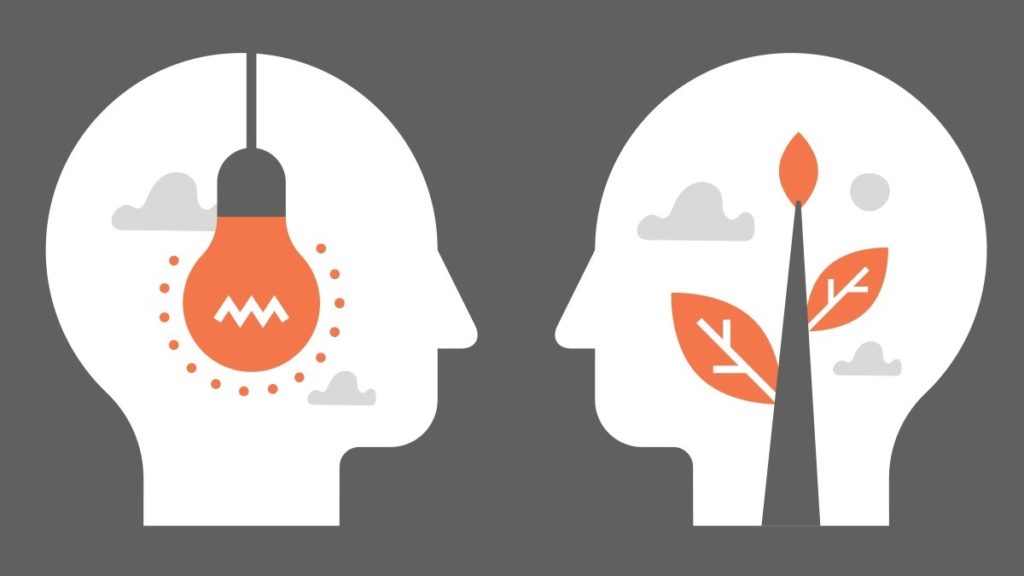 The 2021 Heat Exchanger Mentoring Programme is now open for applications! Please click here to apply.
The District Heating Divas Heat Exchanger Mentoring Pilot Programme was launched at the Connecting Women in District Heat conference in London on 9 December 2019. The pilot has been a great success and we hope to build on this in the second year of the programme which will be launched at this years conference on the 10 December.
The programme is aimed at promoting professional development throughout the UK heat network sector both as a mentor and a mentee. Further information is set out on the Why mentoring page.
The Heat Exchanger Mentoring Programme is open for applications from mentors and mentees until 31st December 2020. The heat exchanger team will then undertake matching in January 2021.
This second year of the programme will run between February and March 2022. Any mentor / mentee pairings are free to end the mentoring relationship at any time if circumstances change or there is mutual agreement that it is no longer beneficial.
Guidance and resources for mentors and mentees whether they are part of Heat Exchanger or not, are available on this website and we welcome any additional contributions.
---
For more information on our GDPR policy, please click here.