The Heat Exchanger Mentor Programme is driven by a strong vision to expand its reach and provide ongoing support to the rapidly evolving heat networks industry through a dynamic network of mentors and nurturing environment.
If you or your company are interested in becoming a sponsor of HEMP, please don't hesitate to contact us at working.group@heatexchangermentor.net.
Our Sponsors
The Heat Exchanger Mentoring Pilot Programme was introduced and commenced by the District Heating Divas during the Connecting Women in District Heat conference held in London on December 9, 2019. Since then, they have played a vital role in nurturing and expanding the program over the past four years. The District Heating Divas represent an informal network of women professionals engaged in heat networks within the United Kingdom.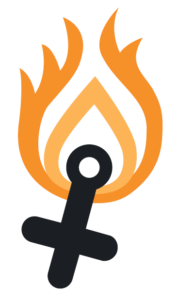 FairHeat have been proudly supporting the Heat Exchanger Mentoring Pilot by provided funding and management of the website, as well as resource on the HEMP working group.